We Provide a unique structure and quality-based services with good support.We make our clients happy with our services.
An application is one of the most useful tool nowadays, people can easily use it. We provide a very user-friendly and secure services.We Hope that you will love to use it too.
Design is a part of our nature. With attractive designs, people can observe how we imagine. We provide natural designs with different ideas to catch attention.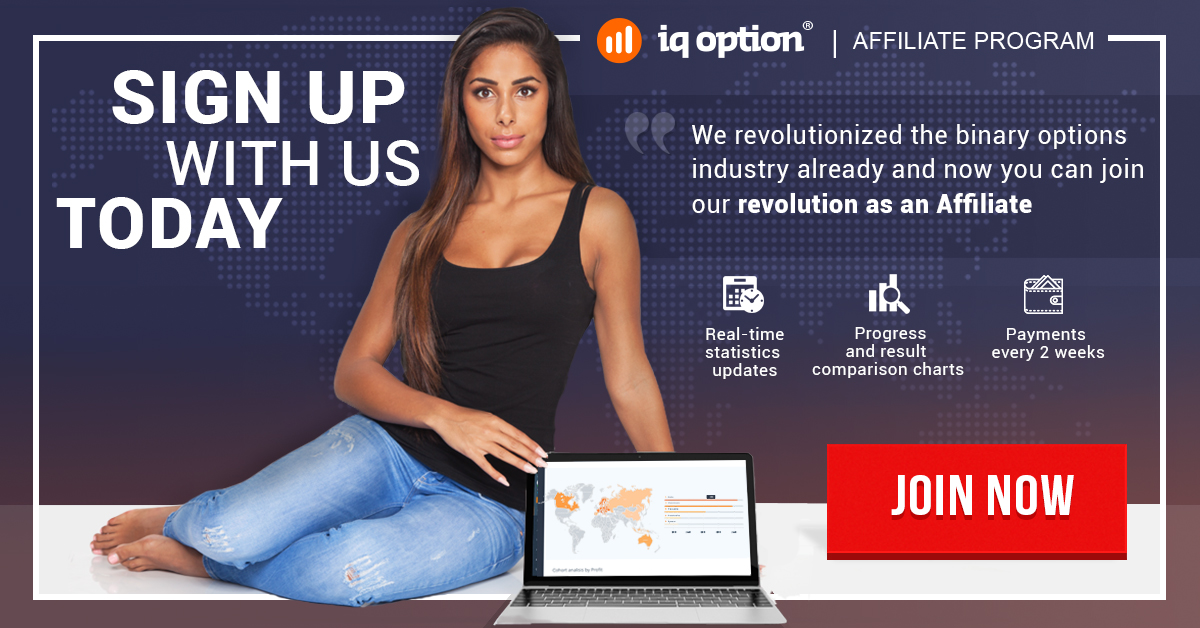 Development/Design
We create a virtual and real products with quick support and congenial to client.
Analyse/Testing
To produce a product, we first gather all possibilities and then testing before deploying as well.
Implementation
Important parts of the product: how to make, how to design, and how to publish.